Please note, all of our items are subject availability, and our stock levels change regularly.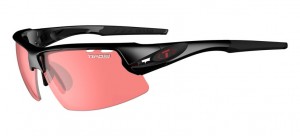 Aerodynamic lines and engineered ventilation specialize the Crit for endurance sports.
Adjustable arm and nose pieces specialize the Crit for you.

Crit is equipped with Enliven™ lenses that fine tune the wavelengths of light that matter most; making greens, blues, and reds pop with definition.
You may be interested in…