Categories: Bikes, Bmx/Trials/Jump bikes
Please note, all of our items are subject availability, and our stock levels change regularly.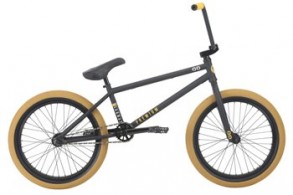 The Premium Subway is back as a replacement for previous years Premium Solo,Removable brake hardware, nice large bars with a top loading stem and detailed Premium Pivotal saddle makes the Subway a bike that looks slick! Add to the facts its full sealed too means it can withstand the vigorous demands to the modern day rider.