Categories: Frames
Please note, all of our items are subject availability, and our stock levels change regularly.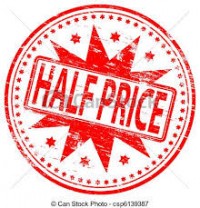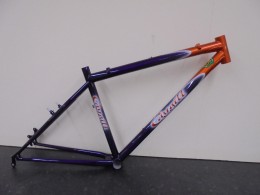 Caygill Reynolds 853 Steel MTB frame with rear Disc mount and canti bosses.
Takes 26" wheels
Head tube 1" 1/8
Bottom bracket shell: Threaded.
The price is half price due to having a very small indentation on the head tube, Frame is collection only we would not be posting it out. This gives the buyer chance to inspect the frame and view it in person. Price to build this now with this paint work would be £1500, so bargain to the buyer!

Size: 16"

You may be interested in…